You Can Be Free To Contact Us
Runescape is the game that most player are  very young. maybe they dont have enough money to order golds, so they ask their elder sister or brother, or even theor parents to buy for them, right? But as we all know that their parents are all office workers, who cant always have enough time to contact us and answer the confirmation call ,right? So as their elder sister or brother.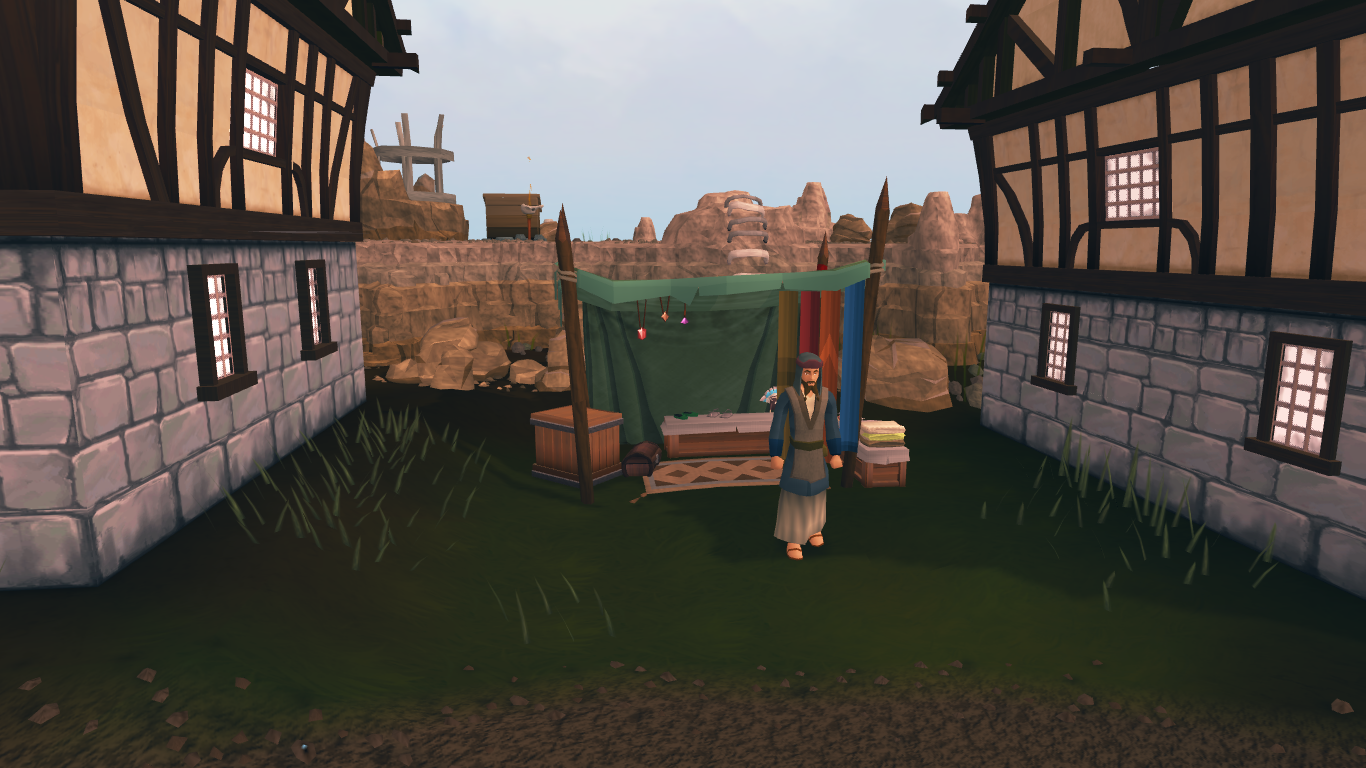 In this way, how can we do ? Just cancel the orders and let it go? Of course ,this is  not a good want to deal with the problem, and most sites will lose many deals here. So we should pay  much attention to this, here we can offer you a service for all the time, you can be here whenever you  have time.
Javier is a  customer ,who bought some runescape golds from our site, and he is very good and honest guy here indeed, after he ordered here, he said he used his mom's visa caes to pay here, and he indeed got the permission, and when we asked him if we can talk with his mom, he said of course, but his mom was working at this time, then he asked us if he could be back once his mom was off working, we said yes, he was so happy and contacted us few hours later, he asked us why we worked all the time, we said we would wait for the  customers all the time, just wanted to help them with all the problem. Now we become good friend and often talk so much ,we just hope you guys know that no matter how long and how late we would ne here ,you can contact us all the time.